About Miranda Willes
Miranda Willes started trading in 2002 under the name Anglo – Oriental Antiques. The name later changed to Miranda Willes, Antiques and Interiors in 2019.
After studying Islamic Art at Edinburgh University Miranda worked for Bonhams Auctioneers as a specialist in their Islamic department and subsequently as a consultant for Phillips Auctioneers. She then returned to University in London (SOAS) to study for a Masters in Indian Painting before eventually realising her dream of creating Anglo-Oriental Antiques in 2002.
Overtime Miranda was increasingly asked to work on Interiors projects for clients and gradually her design business took an equal footing with the Antiques. Her love of interiors and her expertise in the field of antiques and textiles brings a uniquely well informed approach to her projects.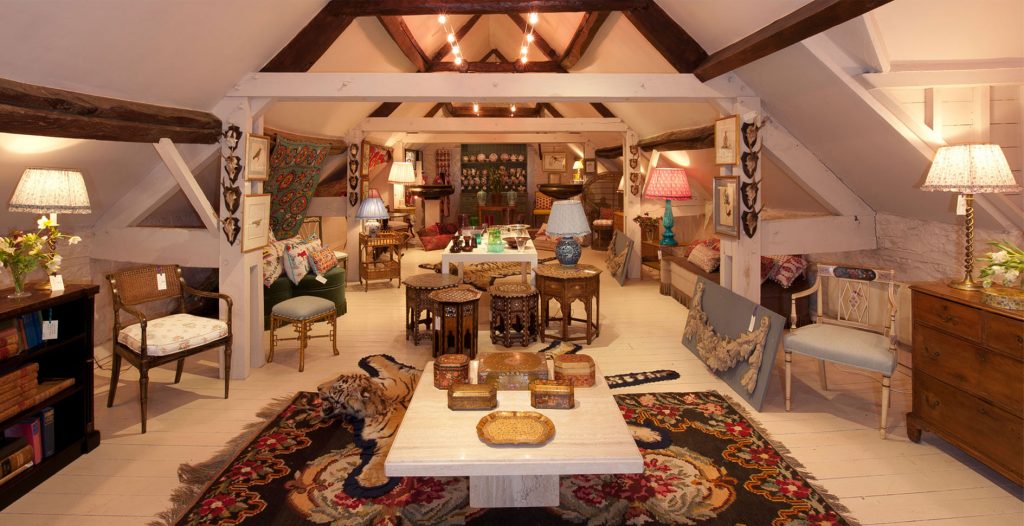 The Miranda Willes Showroom